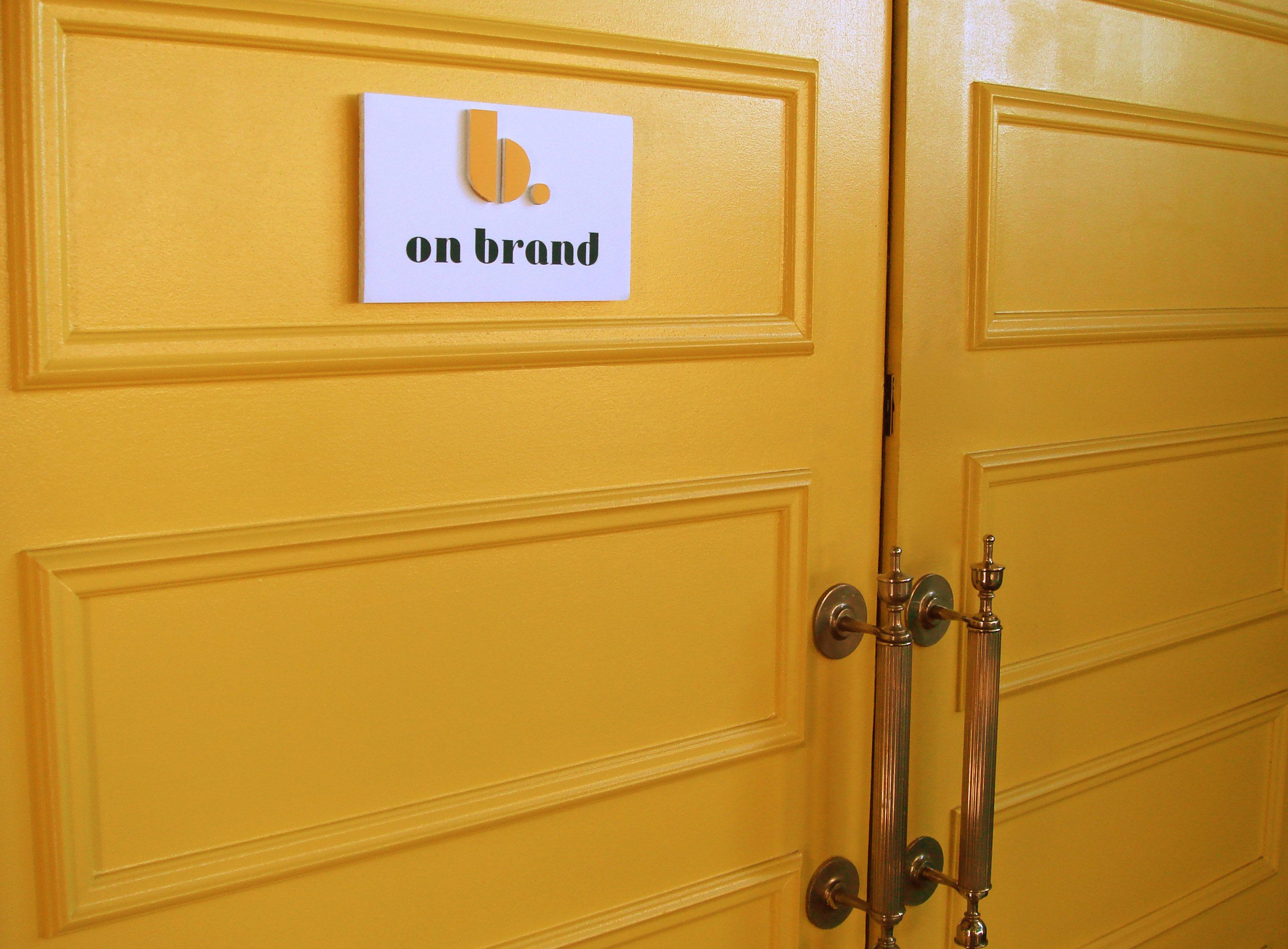 "WE BELIEVE IN GOING
'BEYOND BRAND'


TO CRAFT COMPELLING POINTS OF
INTERACTIONS DESIGNED TO EMPOWER
PRODUCTS AND SERVICES."
-BERTRAND PELLEGRIN, FOUNDER & PRINCIPAL
Services
AT B. ON BRAND, WE PUT IDEAS TO WORK.
b. on brand's expertise is in collaborating with the client and key stakeholders to help identify the real challenges and articulate the relevant creative & business strategies to move a brand forward. We're not just consultants — we're partners in working towards the common goal of a compelling customer experience.
WE PARTNER WITH CLIENTS TO BUILD ON BOLD CONCEPTS WITH A BESPOKE PROCESS OF BRAND ENGINEERING AND BUSINESS STRATEGY.
Our expertise is grounded in our deep experience within the retail and business sectors. We've held senior executive positions with many of the world's leading retailers, so we know what it's like to be on the client side. The difference? With us you'll have a lot more fun.
BRANDING AND POSITIONING
CREATIVE DIRECTION
NAMING AND TAGLINES
RETAIL STRATEGY
CUSTOMER SERVICE MANAGEMENT
ADVERTISING STRATEGY
BUSINESS DEVELOPMENT
MARKETING STRATEGY
WEBSITE DEVELOPMENT
POSITIONING
PRODUCT DEVELOPMENT
COPY WRITING
COMMUNICATIONS STRATEGY
EXPERIENCE DESIGN
PRICING ARCHITECTURE
INVENTORY MANAGEMENT
INVESTMENT STRATEGIES
VISUAL MERCHANDISING STRATEGY
COLLATERAL DESIGN AND IMPLEMENTATION
RETAIL AND PRODUCT DEVELOPMENT

















"Bertrand has vision -- and more than that, he has concrete and practical ideas to get you there. He is inspirational and completely focused on your brand."
Dawn Dzedzy
Lucy Activewear Director of Brand Marketing
"Bertrand's expertise in concept development and brand strategy was invaluable on a recent Bank of America project. He helped us design a retail prototype that was complimentary to the company's new philosophy of customer engagement."
Ray Ehscheid
SVP, Store Design and Merchandising
Bank of America
"Bertrand consistently challenges the conventional solutions…and his global experience in creative development of retail projects gives him a unique insight to design problems."
Larry Raines
Global Retail Design, Levi Strauss & Co.
"When Bertrand lends his insight and fresh perspective to the design projects we work on here at Gensler, he helps ensure that the final product - what the end users will experience, goes beyond form and function."
Melissa Mizell
Senior Associate at Gensler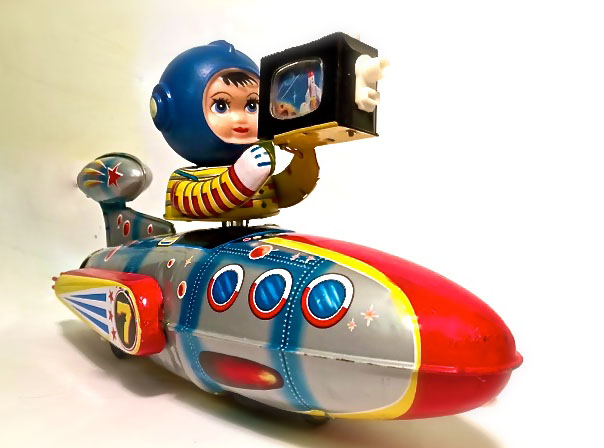 1. DISCOVER
Dialogue & distill the project's challenges and opportunities with exercises and explorations into the brand's essence and alignment with the business strategy and competitive positioning.
Craft & clarify the project approach by distinguishing the brand assets and target how they should be expressed across various platforms, from messaging to digital to hard-surface experiences.
2. DEFINE
3. DESIGN
Engineer the mechanics that will drive the project's success in meeting and exceeding market expectations, and ensure that the brand's unique voice and character is consistently demonstrated across multiple touchpoints. For retail design projects, this also entails identifying the programming and look/feel of a store experience.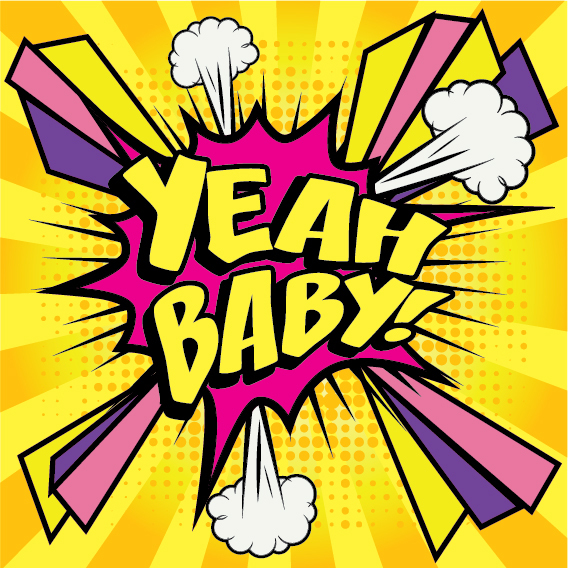 Pilot implementation across different mediums and using different tools for expression and execution. We continue to confirm the core brand experience in communications and experience design and ensure products and services are aligned.
4. DEVELOP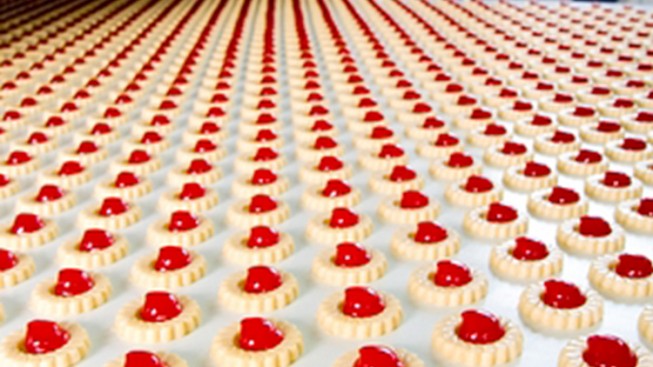 5. OPTIMIZE
Using appropriate metrics, we determine the effectiveness of the deliverables and evaluate and optimize how they reinforce the brand mission, core values, and experience hallmarks.
"AT B. ON BRAND,
WE BELIEVE IN

ENGINEERING SOLUTIONS


THAT EMPOWER AND
ACCELERATE YOUR
BRAND'S OPPORTUNITIES
FOR BUSINESS GROWTH
AND RELEVANCE."
-BRIAN VALMONTE, PARTNER + BUSINESS STRATEGIST
The successful brand is transformational. It moves people with a compelling story that offers a rich set of multi-faceted experiences. A great brand inspires confidence and trust. Great brands make us dream and desire. They make promises they can keep.
In short, they go beyond brand.™
New on the Blog
THE EVOLUTIONARY SHOPPER
Children At Play: Why Millennial Consumers Crave Experiences Over Commodities